Brightjacks Randi x 42 Top Gun Maverick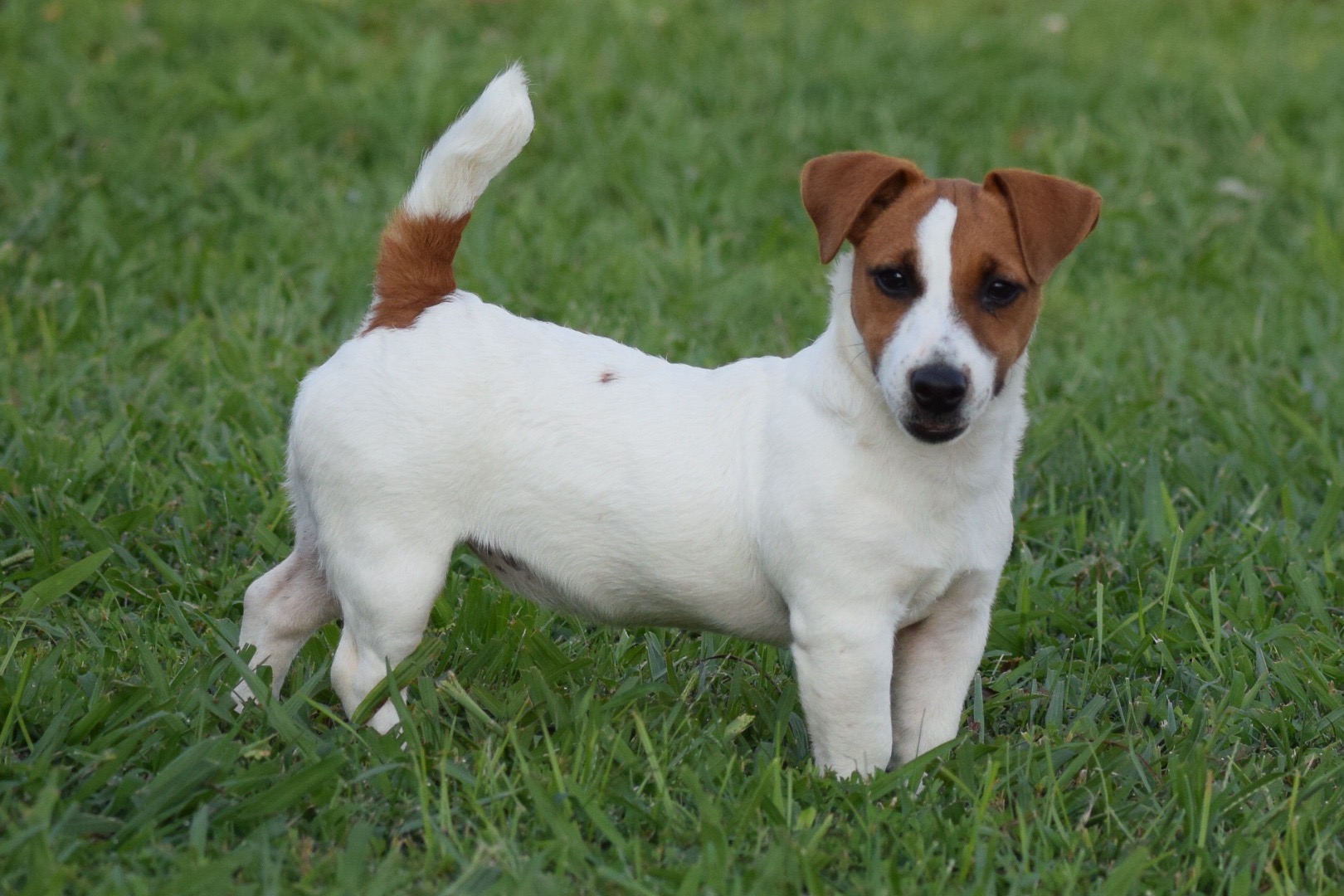 Reservations Are Available
This litter whelped on November 9, 2023

This is our First time crossing these two amazing dogs.

Both Randi & Maverick have exceptional personalities, both loving, playful and super sweet.

This Litter will be AKC & EJRTCA Registration, PLL & SCA Clear by parentage
Price listed is for pet quality registration only. If you are interested in full registration please contact us at crsunnyvalleyjacks@gmail.com
If a Puppy is on HOLD this is because a reservation pick is being made.
This litter will be 8 weeks old on Jan 4, 2024
Male Reservations
First Pick - Available
Second Pick - Available
Third Pick - Available
Female Reservations
First Pick - Moser
Second Pick - Available
Female

Smooth Coat
$1250
Available
___________________________________________________________________________


Male
Smooth Coat
Available
$1250
________________________________________________________________________________
Male

Smooth Coat
Available
$1250
_________________________________________________________________________
Male
Smooth Coat
Available
$1250
___________________________________________________________________________
__________________________________________________________________________